ABOUT OUR HISTORY
Welcome to Uthong Thai Restaurant
Uthong Thai in Mornington is a great place to go for Asian cuisine. Try one of the restaurant's specials like Pad Grattiem, which is a stir-fry vegetable dish, or Chicken and Mango Sauce. A wide variety of entrees, soups and stir-frys are available to satisfy a multitude of tastes and cravings. If you'd like to have noodles, try the Pad Woon Sean, Pad Thai or Pad See Ew choices. Top off your meal with rice and beverages.

Facility of Take Away Food
On the other hand, we denounce with righteous indignation and dislike men who are so beguiled.

A plethora of Choices
So blinded by desire, that they cannot foresee the pain and trouble that are bounder to ensue.

Superior Quality Food
He rejects pleasures to secure other greater pleasures, or else he endures pains to avoid worse pains.
SPECIAL FOOD ITEMS
Chef Selection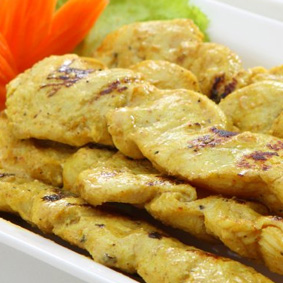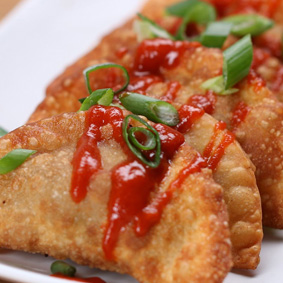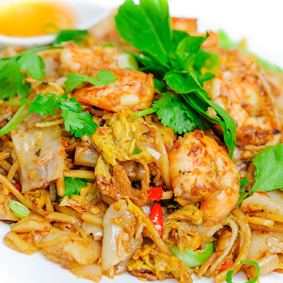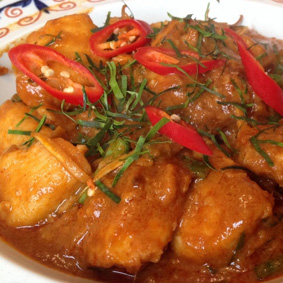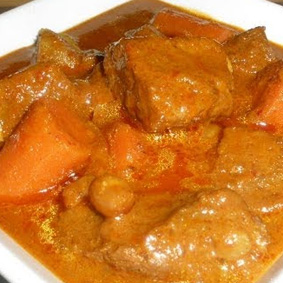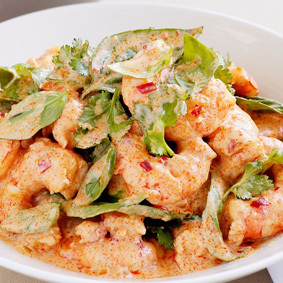 View Menu
My restaurant are fully license and B.Y.O wine only corkage charge $5.00 per Bottle
BOOK A TABLE NoW
Uthong Thai Restaurant Reservation