Thai meals have captivated the world with its health and taste, and probably that explains the reason for its incredible popularity all across the sphere. What's more heartening for you (as well the rest of the foodies out there) is that a lot of renowned dieticians have given their stamp of approval to it- stating that such meals come with a unique blend of Tastiness And Healthiness.
They even present the facts to back it up. According to one notable dietician in Mornington, "These meals have famously indulgent ingredients such as PAD or FRIED RICE. But, if you order from top Asian/Thai bistros, you will be served cuisines that include lean and properly cut meat, exotic sauce and lots of vegetables.
Some of these ingredients also have more savoury and healthier spins than the regular Rice and Pad."
So… on those lonely nights when you're too tired to cook and have an empty apartment to welcome you; there is every reason for you to order your favourite Thai cuisine from an acknowledged Asian Food Restaurant in Mornington. Plus, you don't need to think about eating less too due to digestive issues as Thai meals have ingredients that help in that aspect too.
To know more details about its health benefits, continue reading!
HAIL… The Most Intrinsically Healthy Dish on Earth!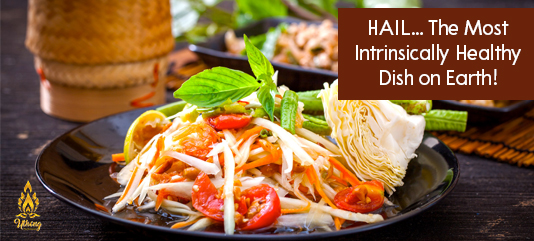 One of the biggest factors that contribute to Thai meals being so healthy worldwide is due to its exotic, nutrition-filled and well-balanced inclusion of ingredients.
Don't flip, but you will find many of its ingredients used as some forms of medicines in the South Asian regions.
Coconut Milk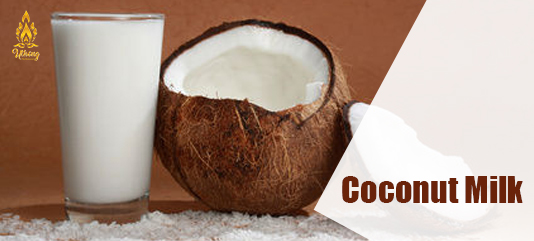 Coconut milk helps reduce LDL – a type of cholesterol that proves perilous during its high stages. Plus coconut assists in boosting up your immunity properties and some dieticians also hold the firm belief that it slows down the signs of aging.
Chillies (or Cayenne specifically)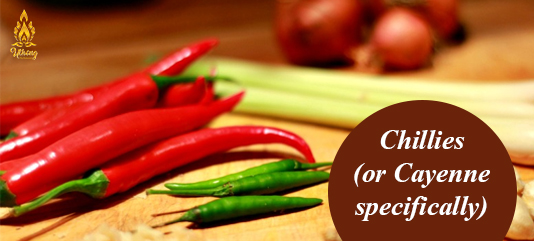 Cayenne is present in most Thai meals and with consumption; it helps in maintaining a good cardiovascular system. It also supports your body's ability to produce insulin and impacts specific skin conditions.
You will also find some dieticians opining that the presence of chillies helps combat insomnia.
Coriander and Turmeric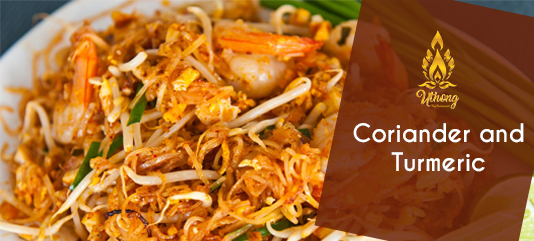 You will not find a Thai cuisine that doesn't make use of these two ingredients – (and good heavens for that)!
While turmeric acts an apt anti-inflammatory ingredient, coriander is known to encourage a strong immune system. Plus coriander also has properties that help tackle minor illnesses.
Lemon Grass
This ingredient has always been very popular for treating cold-flu and colds. Plus it helps maintain your digestive system.
Another Thing About Thai Meals!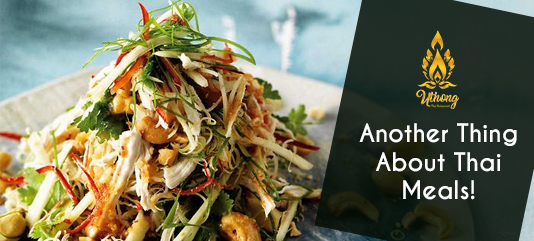 The list can go on and on and so will its individual health benefits. However, some dieticians have also stated clearly that Thai foods are tasty and healthy also because of the way they are prepared.
• The balance of flavours that adds authenticity to the meals
• The perfect blend of saltiness, sweetness, spiciness and sourness
• Use of exotic herbs namely cilantro, lemon, basil, sweet basil, parsley, cha-om etc
Capping off: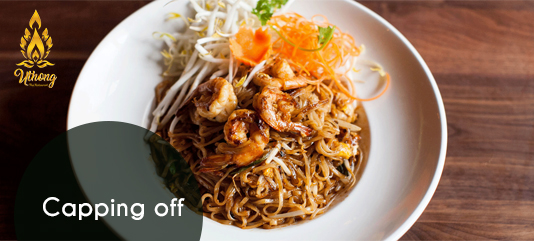 If you are a die-hard Thai food fan, then these reasons should make your teeth on edge. So, without wasting any more time, you should find a notable Thai Restaurant in Mornington. Do proper research on the restaurant and also check if the local foodies appreciate the meal preparations there.
It Will Assist You Make The Right Decision For Your Taste Bud And Health!
Here's Wishing All The Best!