The Australia Day is just around the corner and for Aussies; this particular day is more than just a holiday. It is the National Day of Australia and is celebrated all around the country with enthusiasm and celebration spirit. Of course, it is a holiday about to knock your doors after a long time and evidently, it will be a perfect time for you to execute the plan for having a sumptuous dinner with the family.
A lot of people choose to stick to the classic cuisines on that day. However, we would like to suggest you something that is out of the zone. Uthong Thai Restaurant would like to welcome you to have a taste of their authentic Thai delicacies on the Australia Day to make the holiday special and memorable.
The menu of the restaurant is full of authentic Thai cuisines that are just perfect for summer dishes too. Here are some particular recommendations on our part for making the day full of enjoyment with some deliciousness.
Check what we have in store for you.
Lemon Chicken – Punch of Subtle Flavours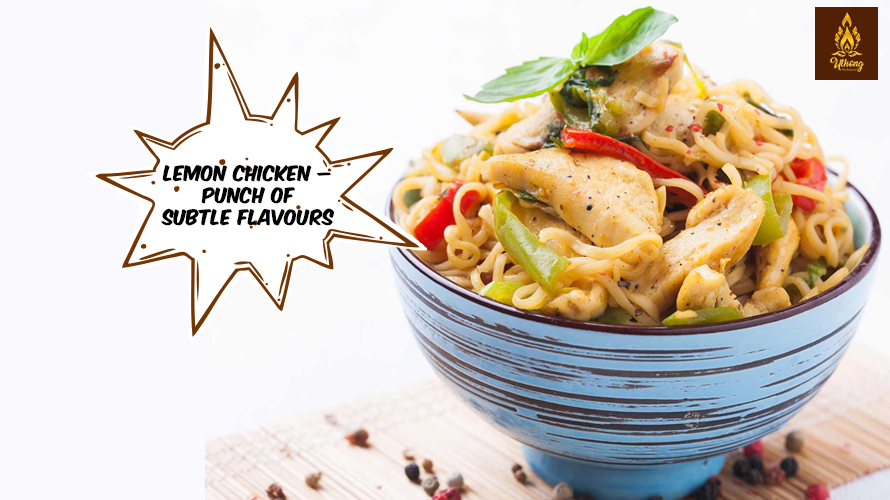 The first recommendation we would like to make is the dish of lemon chicken. There are not many complexities to this recipe. Slice of perfectly cooked chicken with the hint of sesame sauce and lemon sauce going on top, this dish is just perfect to start off the holiday.
Season Your Tongues with Some Duck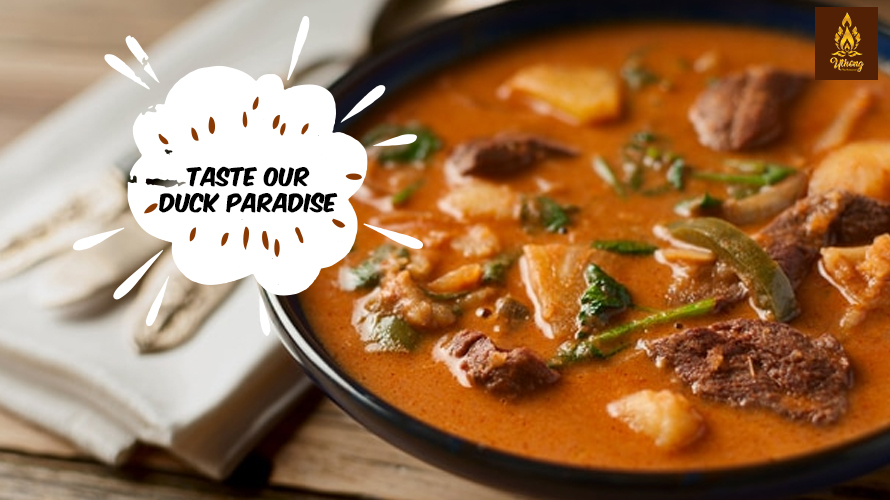 You might have the experience of having uncooked ducks with a rubbery skin before, but when you are visiting the best Thai restaurant in Mornington, your experience is sure to differ. We will serve you with perfectly cooked duck rolls with a filling of salad, carrot and cucumber in it. With all these veggies and protein, the hoi sin sauce goes entirely, making the dish just PERFECT! You can also have the duck in a gravy form by having a taste of our Duck Paradise, a plate with a lot of steamed vegetables with the duck gravy sauce to go with.
Tom Yum is a Must-Try If You Have Thai Cuisine for the First Time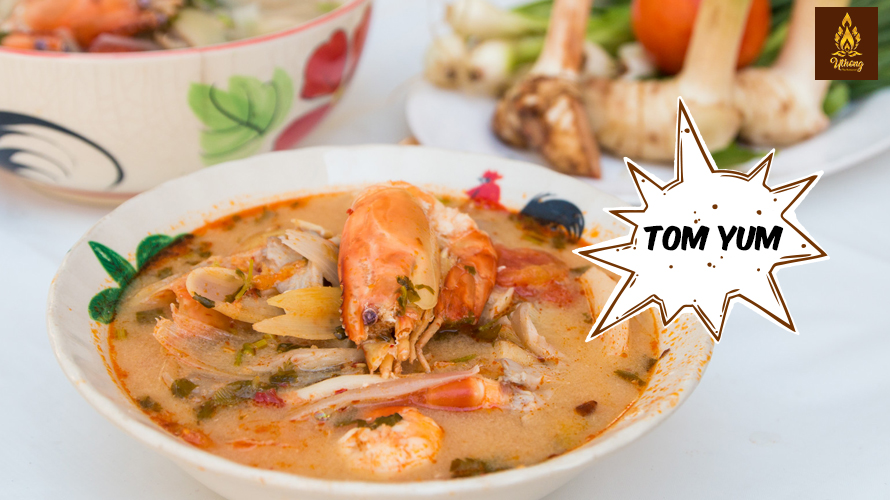 There are not many people who have not tasted Tom Yum soup before. But, if you are one of those, who have not tasted it yet, the Stir Fried Tom Yum from our special menu will be a perfect choice for you. We have made a fusion of the traditional Tom Yum Soup by stir frying it with some vegetables, lime leaves and lemongrass. The best part is you can have it with chicken or make it different with seafood combination for experiencing a blow of flavours in your mouth.
Final Words
Apart from serving delicious Thai cuisines, Uthong Thai Restaurant also offers you an excellent ambience for family members so that they can enjoy the food and preserve the moments too. The staffs have taken the pledge of making the day just perfect for a family outing, and with such great Thai cuisines on your table, you will be leaving the place with a broad smile on your face.